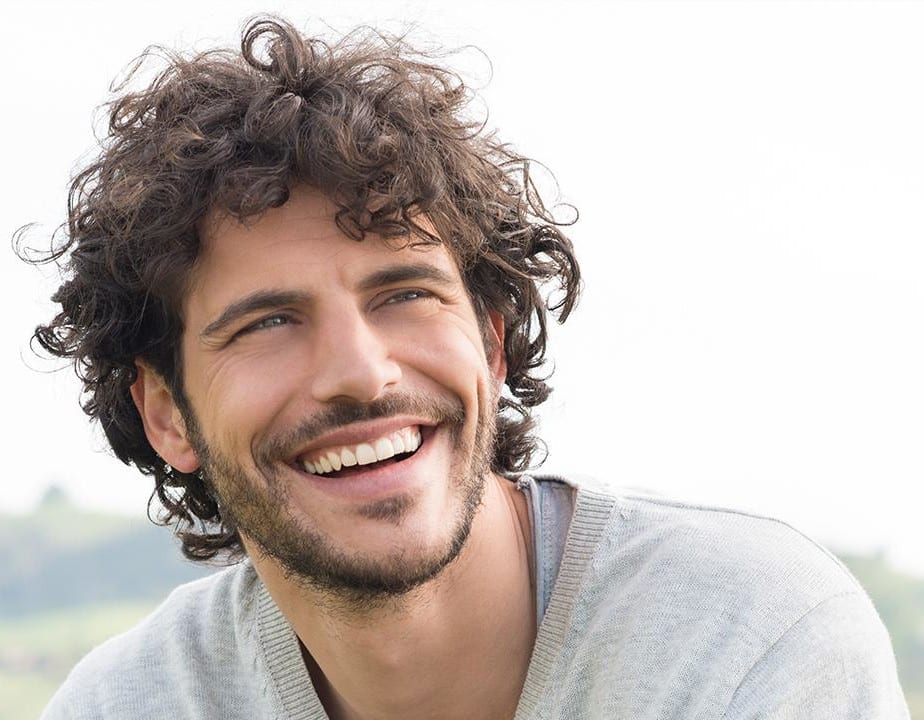 Your schedule is hectic. Sow how do you accommodate those necessary dental appointments?
If you need a dental crown to reboot your smile, you'll be surprised how easy the process can be with the right dentist. Dr. Todd is pleased to provide his patients with CEREC dental crowns, which can be completed in a single appointment. After just one visit to our office, you can walk out with a new and improved smile.
Do you:
Have limited time for dental visits?
Dislike multiple numbing injections?
Have tooth sensitivity or dental anxiety?
Want beautiful, high-quality restorations without the two to three appointment commitment?
If you answered yes to these questions, CEREC dentistry may be right for you! CEREC is a superior method for designing beautiful color-matched crowns with a single visit to Dr. Todd.
Come See the Benefits for Yourself!
While CEREC may seem too good to be true, it's real, and we're pleased to provide it to the deserving patients of Butler Smiles Dental Care. Read on to learn more about the benefits of CEREC dental crowns in a day:
No Wait, No Returns: Why wait for a perfect dental crown when you could receive one in a single appointment? We know you don't want to schedule three visits to our office. Let's get your work done in one.
Less Invasion: By completing the crown process from start to finish in a single appointment, we minimize injections and drilling to make your procedure as conservative as possible.
No Temporaries: Temporary restorations may shift and cause patient discomfort. Forego the questionable temporary restoration and wear the one that's designed specifically for you!
Don't Sacrifice Quality: Great news! CEREC technology results in highly durable and beautiful ceramic crowns. The quality is just as good, or perhaps better than traditional multiple-visit dental crowns.
Come in for an exam with Dr. Todd at Butler Smiles Dental Care. We will keep your visit short, comfortable, and successful. Now you can leave after a single visit with a perfect and personalized dental crown!