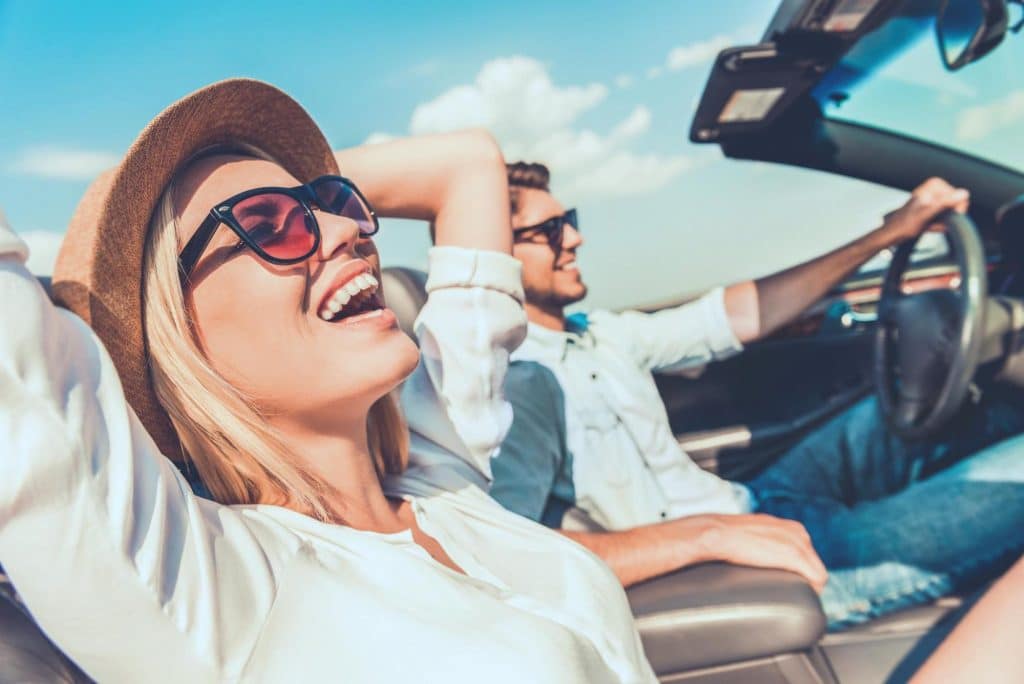 Do you ever hide your smile? Do you wish you felt more attractive inside and out? Then consider cosmetic dentistry to brighten, straighten, and improve your smile.
Dr. Robert Todd, DMD, offers a variety of innovative cosmetic procedures that can correct any of your dental flaws. Our caring cosmetic specialists are trained in all areas of dental reconstruction. They will give you a new and improved smile on your terms, keeping you comfortable and relaxed at all times.
Should I Consider Cosmetic Dentistry?
You may want to speak with a cosmetic dentist about potential treatments if:
You're embarrassed by the size, shape, or alignment of your teeth
You have one or more damaged teeth
You have experienced tooth loss
You have gaps between the teeth
Teeth are crowded or crooked
Your smile is affecting your self-esteem and your daily interactions
Dr. Robert Todd, DMD invites you into our office for an evaluation and consultation, where we can discuss your smile goals.
What to Expect from Cosmetic Dentistry
1. Our experienced professionals will conduct an evaluation of your teeth, gums, and underlying support structures. We will speak with you about what kind of treatment interests you and suits your needs. We can correct old restorations and improve your oral health all while giving you a beautiful new smile.
2. We will take impressions of your teeth and prepare them if necessary. We will forward your impressions to a dental lab with specific instructions about your preferences for your smile makeover.
3. Once your high-quality restorations are ready, we will bond them to your teeth, and you can leave our office with a dazzling new smile.
Some cosmetic procedures, like bonding, require just one to two appointments. Restorations like veneers or crowns may take 2-3 visits.
Whatever cosmetic treatment you choose, we will provide the latest technology and the highest quality materials. Come see our caring dentists at Butler Smiles Dental Care to talk more about your oral health and aesthetic. Give us a call to schedule a visit today!