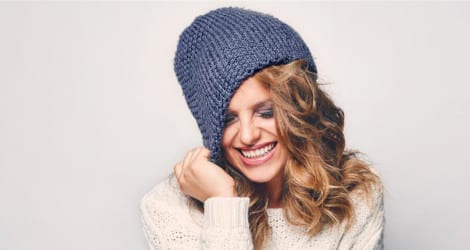 Dr. Robert Todd reinstates beautiful smiles with dental crowns and bridges every day. We recommend dental crowns to patients with decay or damage, and dental bridges to those who should replace weakened teeth.
Crown Procedure
A dental crown involves removing the affected surface of a tooth and covering it entirely with a tooth-shaped cap. Materials used in crowns can vary from metals to resins. To receive a traditional crown:
Dr. Todd prepares the tooth, then takes impressions. He sends the impressions to a lab where they will manufacture your crown based on your unique smile. You will be provided a temporary crown until your next visit.
You will return to our office for the placement of your permanent crown.
All About Dental Bridges
Dental bridges are a series of crowns that replace one or more missing teeth. Types of dental bridges include:
Implant-supported dental bridges: These state-of-the-art bridges are supported by dental implants rather than natural teeth. Implant-supported bridges prevent bone deterioration and gum recession. For many patients, they are the option most similar to natural teeth.
Traditional dental bridges: These bridges consist of replacement teeth that are supported by two crowns installed on either side of a gap.
Cantilever bridges: The bridge is held in place by just one crowned tooth rather than two.
Maryland bonded bridges: This type of bridge uses a set of wings that attach to the adjacent teeth, instead of full crowns.
Do You Need a Crown or Bridge?
Has your smile suffered from decay or damage? Crowns and bridges will protect your smile. These restorations are used for both functional and cosmetic purposes.
If you're looking to fix a damaged smile, contact Butler Smiles Dental Care for high-quality restorative care.