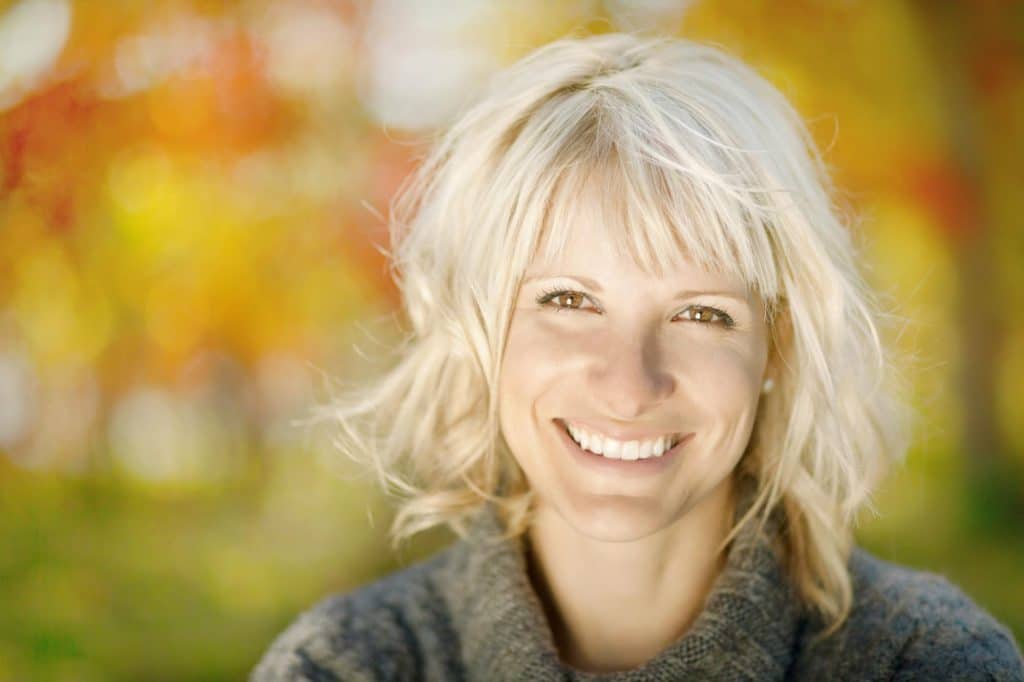 If you're unhappy with your smile because of missing teeth, or you're feeling uncomfortable when you chew and speak, talk to your dentist to find out if implant dentistry is a good choice for you.
Dental implants are an advanced and popular way to replace missing teeth. They are carefully designed to blend in with and complement your remaining natural teeth. Dental implants can be used to replace one, two, or a full mouth of missing teeth!
Reasons why patients choose dental implants at Butler Smiles Dental Care:
Patients choose to rebuild their smile with dental implants at Butler Smiles Dental Care because:
Dental implants are more comfortable and stable than traditional dentures
They are the best long-term option to restore your smile, lasting up to a lifetime
Dental implants stimulate the jawbone to protect its function and your overall appearance
Dental implants allow you to chew, speak, and smile with ease
Dental implants are easy to take care of and a smart investment for your smile
We do LPR-F here in conjunction with extractions/implants.
Dental implants are composed of medical-grade titanium and other materials that are compatible with the human body. Your dental professional will surgically place the dental implants into the upper or lower jaw, where they fuse with the bone and function as a sturdy anchor for your replacement teeth.
The Dental Implants Process
Generally, patients should prepare for three phases in the dental implants process.
Your dentist will surgically place the implant or implants into the jawbone. You will remain comfortable thanks to local anesthesia and dental sedation options.
The bone around the implant heals and fuses with the implant in a process called osseointegration. This process takes a few months, and we suggest a diet of softer foods during the healing period. As the bone and implants bond together, your anchor for your new smile will gain unparalleled strength.
To promote bone regeneration and greater healing we use LPR-F to provide added benefits for our patients throughout the implant and/or extraction process
Lastly, we will place the new tooth or teeth on top of the dental implants. Depending on the extent of the tooth loss, you may be given dental crowns, dental bridges, or dentures that fasten securely to the implants. Your replacement teeth are custom-made and will look beautiful after placement.
If you are interested in dental implants, let's have a conversation at Butler Smiles Dental Care. We look forward to working with you. Just give us a call today!