best website builder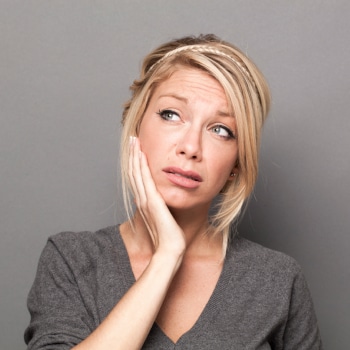 When unexpected dental pain or discomfort occurs, we are ready and willing to help. Dr. Todd and his team are pleased to offer timely emergency dental care. We want to help you in your time of need by relieving your pain and restoring your health right away.
Our experienced dentists will be able to assess and diagnose your condition for immediate treatment. You deserve fast relief so that you can get back to your busy life!
We focus our emergency dental care on long-term benefits for the patient. With emergency dental care, we take action to reverse the problem permanently and protect you from potential future problems as well.
If you need emergency dental care, contact our office as soon as possible. If your dental emergency is life-threatening, call 911 or visit your local emergency room. In any other oral health emergency, we are equipped to provide you with the emergency dentistry care you need.
Offering Convenience. Instilling Trust.
It's our job to give you a great dental experience each and every time you walk through our doors. We want to make your dental care convenient by working with your schedule. Some emergencies cannot wait, so we offer same-day services and flexible scheduling when necessary.
When you come to us for emergency care, we will work hard to provide you with treatment that is both affordable and effective. We only recommend services that are in your best interest.
Do I Need Emergency Dental Care?
Some of the most common dental emergencies we see at Butler Smiles Dental Care include:
A severe toothache
Chipped, cracked, or broken teeth
Loose teeth
Knocked out tooth
Abscess
Jaw swelling or pain
Loose, dislodged, or broken dental work
Persistent numbness, pain, or bleeding after having dental work done
If your smile is trying to tell you something, let's get you in for an assessment straight away. For compassionate emergency care, contact Butler Smiles Dental Care today.