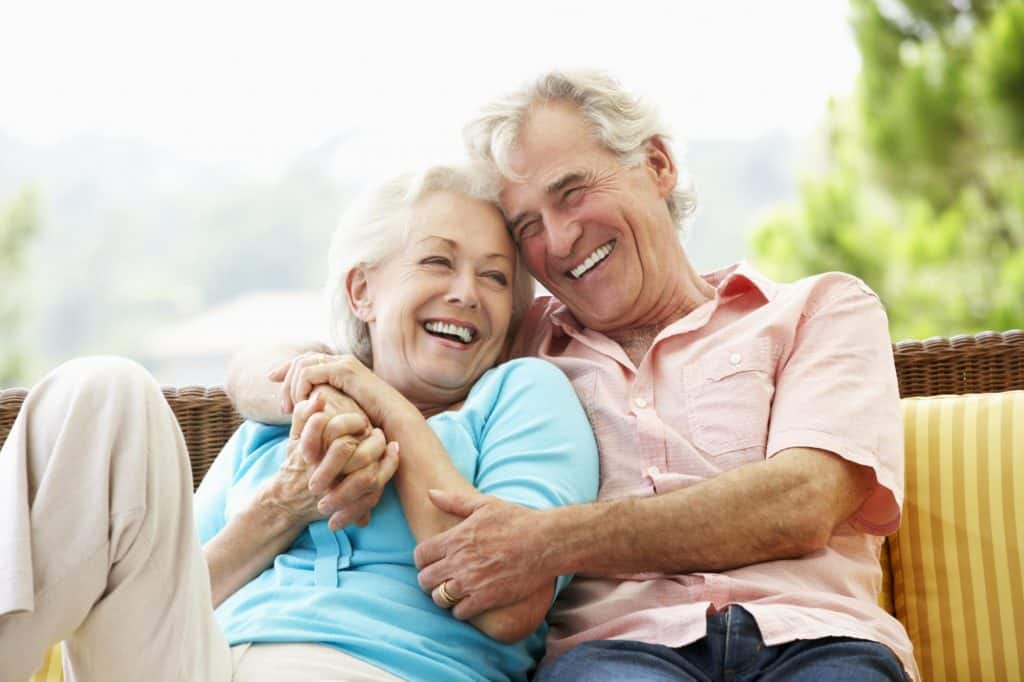 Nobody wants a less-than-confident smile. If you're missing teeth or have suffered from dental damage, let's restore your smile with custom-made dentures.
With dentures, you can enjoy easy chewing and clear speech. Dentures are one of the most popular and low-cost solutions for missing teeth. To schedule a consultation where we talk about your denture options, contact Butler Smiles Dental Care today.
What is a Denture?
A denture is an acrylic mouthpiece that replaces missing teeth. They fill in gaps left by missing teeth and fill out the face to create a youthful appearance.
A conventional denture is made after all the teeth have been removed and the gums have healed completely. We offer both standard and custom dentures. An immediate denture is inserted immediately after extraction and is adjusted as the gums heal.
You can get full or dentures at Butler Smiles Dental Care, depending on how many teeth need replacement. Traditional dentures are attached to the neighboring teeth with a clasp or form a seal with the gums to stay in place.
Feel Secure with Implant Supported Dentures
Implant supported dentures offer greater stability than conventional dentures because they use titanium implants to secure the denture to the mouth. The dental implants actually fuse with the jawbone and become a working part of your anatomy to become a realistic anchor for your prosthetic teeth.
Implant supported dentures will make it even easier to chew anything and speak with confidence. Implant supported dentures also prevent premature aging and bone loss. Dr. Todd can tell you whether implant supported dentures, traditional dentures, or custom dentures are right for you.
Benefits of Dentures
Affordable option
Available to everyone, even patients who have experienced bone loss
Allow for proper nutrition
Give you an attractive smile and more self-esteem
Dr. Todd offers a variety of denture options to make your new smile exactly what you want it to be. To discuss your new smile, please contact Butler Smiles Dental Care today.