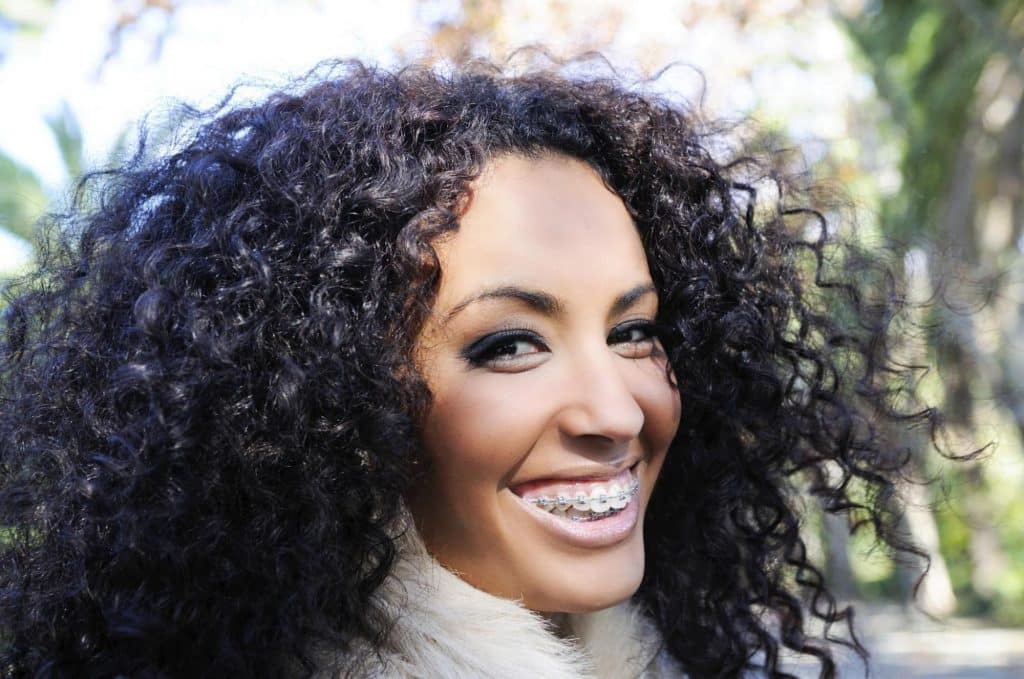 Do you have an underbite or overbite? Virtually everyone is born with some crookedness in their smile. Fortunately, there's a way to even out your teeth and design a more confident grin.
Misaligned teeth can lead to tooth damage or chronic jaw pain. Well-aligned teeth are less susceptible to damage and decay. After wearing personalized orthodontics for a short period of time, you can enjoy all of the benefits of a straight smile.
We offer traditional braces, Invisalign, and ClearCorrect at Butler Smiles Dental Care.
Braces
Metal braces are attached to your teeth in the form of brackets and wires. By adjusting the wire, Dr. Todd can reposition your teeth and give you a flawless smile. Metal braces are most effective for more complex smile issues.
If your dentists recommend metal braces, there's no need to worry. Modern braces are sleeker and smaller, so you can have a better orthodontic experience.
ClearCorrect
ClearCorrect invisible braces are another sophisticated alternative to braces. You can straighten your teeth without wires and brackets. ClearCorrect patients like the treatment because:
It's convenient: Achieving your ideal smile is effortless with ClearCorrect. You can remove your aligners to brush, floss, and eat your favorite foods. It fits right into your daily life.
Out of sight, out of mind: No one should have to know you're wearing braces. You and everyone around you can forget you're wearing orthodontics while you progress towards your ideal smile.
Give Us a Call Today
We offer braces options that are right for everyone. We do everything we can to make your treatment minimally invasive and convenient for your everyday life. You're going to love your results and benefit from a healthier smile for a lifetime!
To schedule a consultation, please contact us at Butler Smiles Dental Care today.